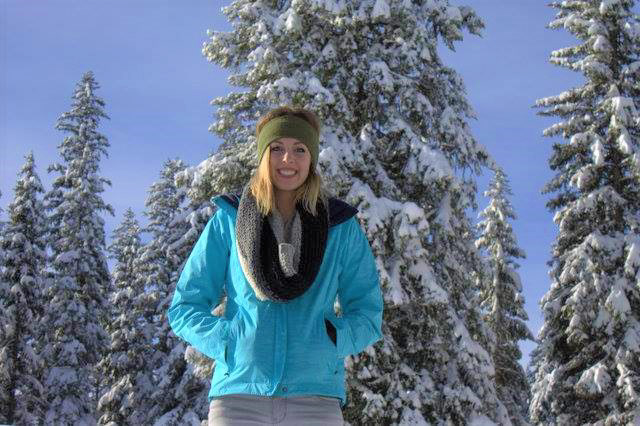 Hi there! I'm Erica: a former University of Idaho D1 student-athlete alumni with a B.S. in Virtual Technology and Design.
I have over 5 years of professional design experience. In the summer of 2020, during an international move, I officially started E Graphics LLC. Prior its creation, I had various job roles in the design world - I was a UI/UX design as an intern for Schweitzer Engineering Laboratories (SEL), worked as a contract video-editor for a year, and freelanced my time for individuals and small businesses on the side.
I thoroughly believe in bringing a client's brand ideas to life; I'm dedicated to help individuals and businesses grow with an exceptional brand that speaks both to themselves and their target audiences. If you'd like someone dependable, positive, quirky, and easy to communicate with, send a message and I'll see what I can help you with!