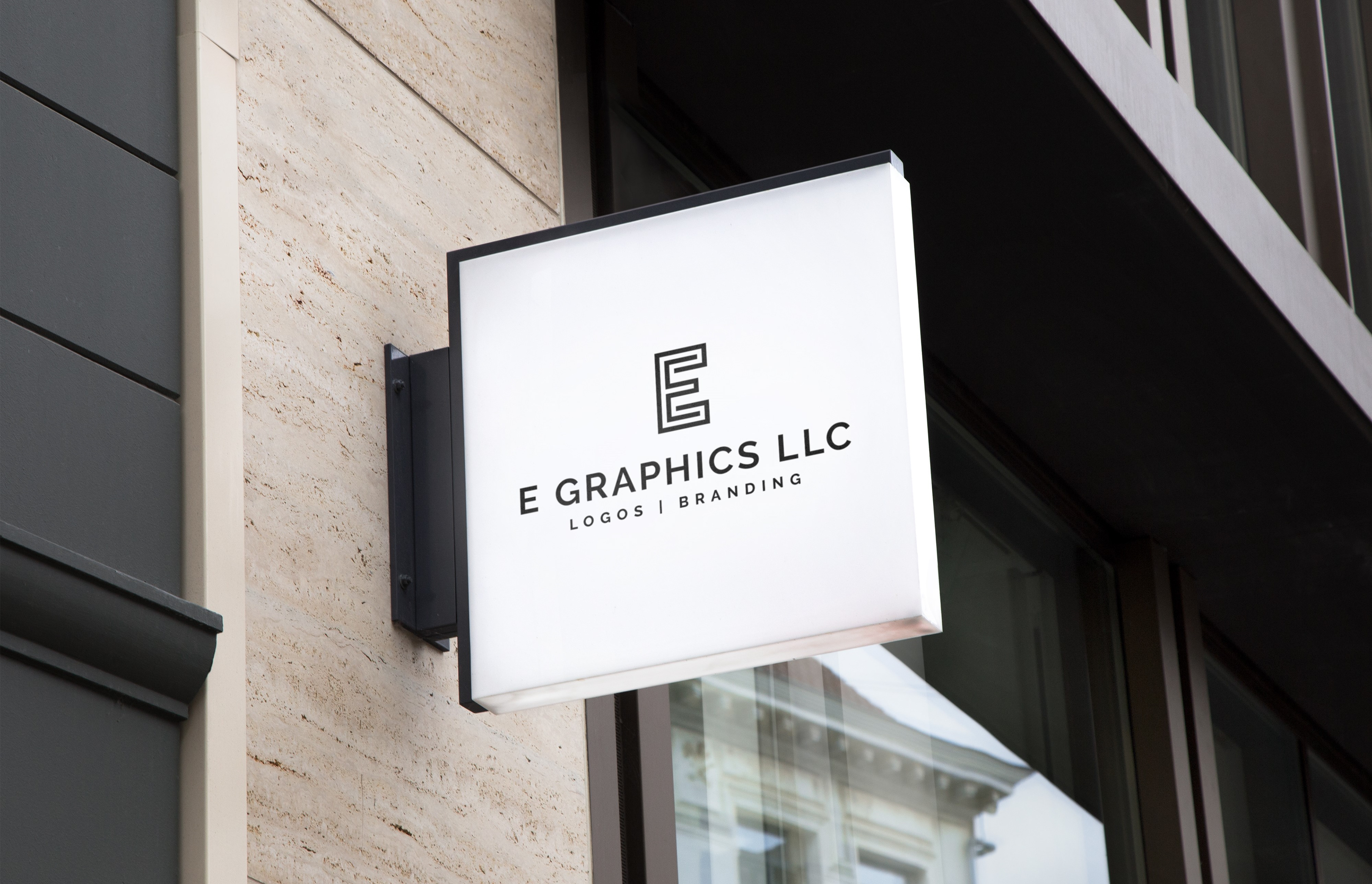 A logo is considered the foundation of a brand's identity. Let me help you develop a logo that you enjoy, promotes your business and speaks to your target audience. Most requested service!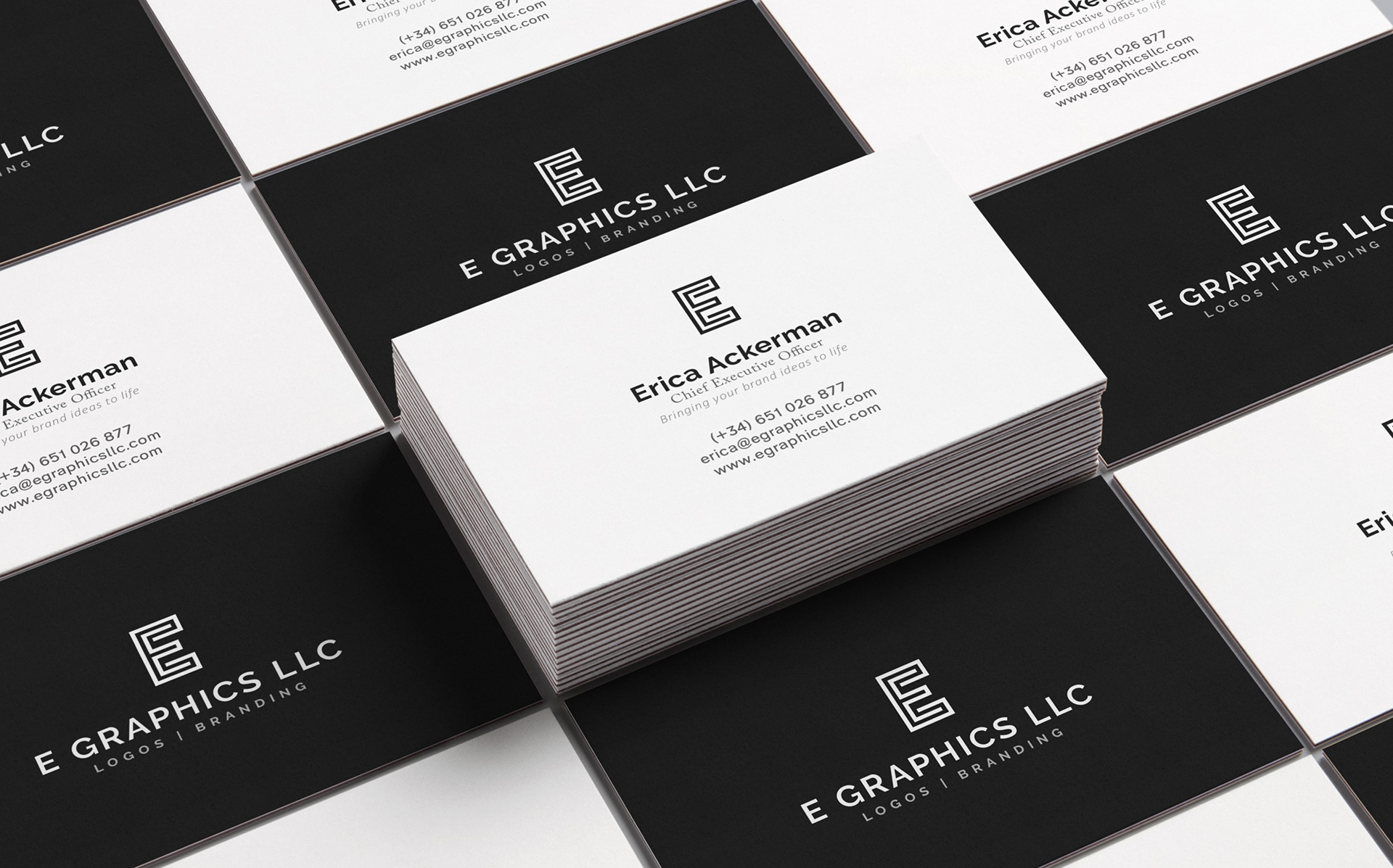 Do you need a corporate style guide, business card, letterhead or something else designed? Send me a message to get started!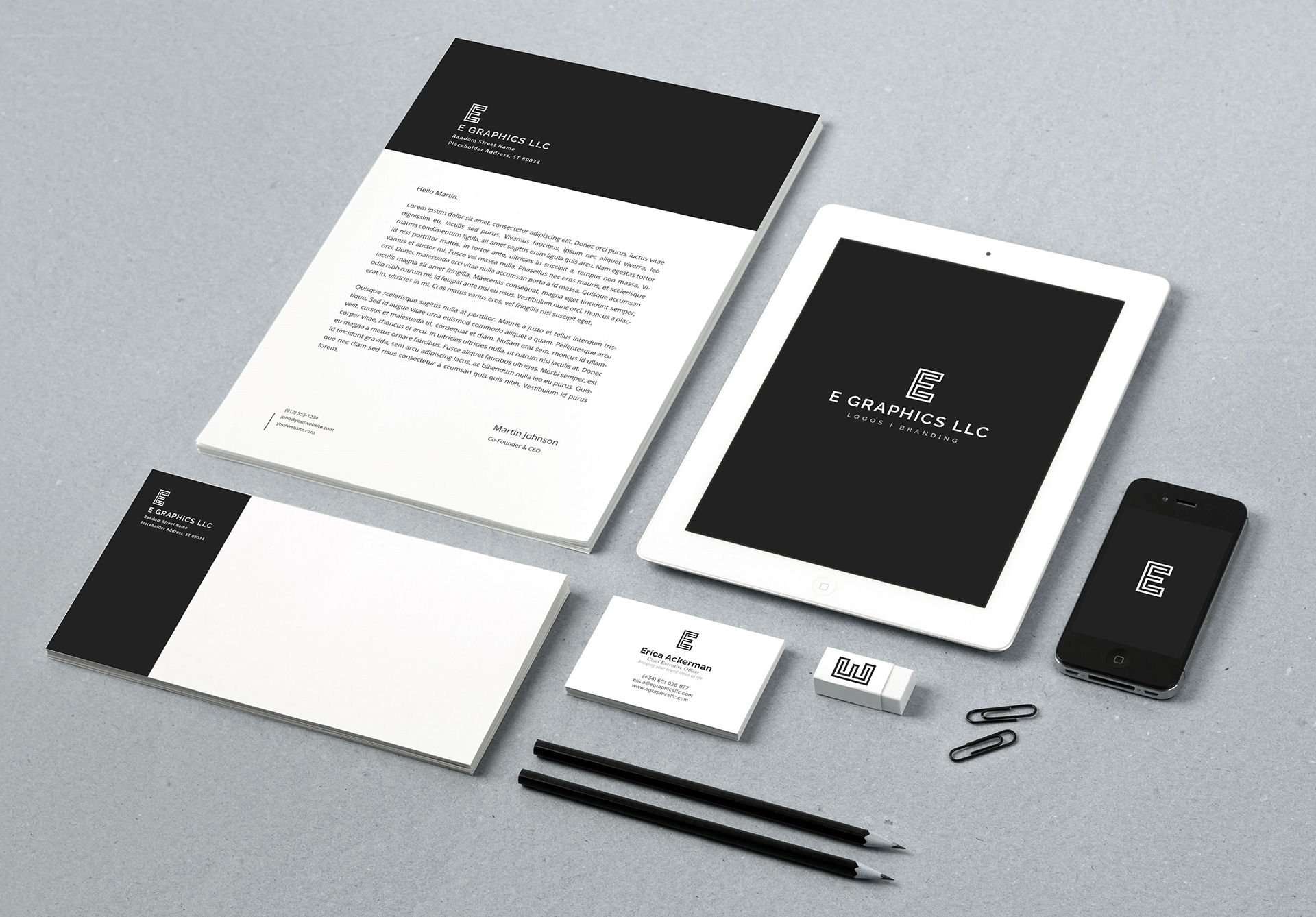 Are you looking for a complete brand refresh? Do you need a comprehensive brand design service? This package includes a defined corporate style guide, logo, letterhead, envelope and business card designs. Available to add-on marketing items such as a flyer, poster, social media post, animated logo, etc.